2023 CANARY ISLAND TANGO FESTIVAL WILL TAKE PLACE AT PALMAS DE GRAN CANARIA CITY - GRAN CANARIA ISLAND – SPAIN
Gran Canaria is a one and only "Miniature Continent" encompassing an amazing variety of landscapes and microclimates. Gran Canaria is one of the seven larger islands in the Canary Archipelago.
Las Palmas de Gran Canaria, the island's capital city, cosmopolitan and dynamic, has one of the best climates in the world. There you will be able to enjoy an intense urban life together with the leisure of the amazing Playa de las Canteras, a 4 km long beach lining along the very same heart of the city.
---
Location N° 1 - AFTERNOON MILONGAS AND CLASSES – PLAYA DE LAS CANTERAS AREA
Nearby Playa de las Canteras all classes and daily activities will be centralized. Therefore the best accommodation for you will be around such area where you will find a wide variety of lodging.
Main Hotel and Festival Secretary is Hotel Reina Isabel. All classes, Seminars and most of the afternoon milongas will take place there.
Address: calle Alfredo L Jones, 40, 35008 Las Palmas de Gran Canaria Map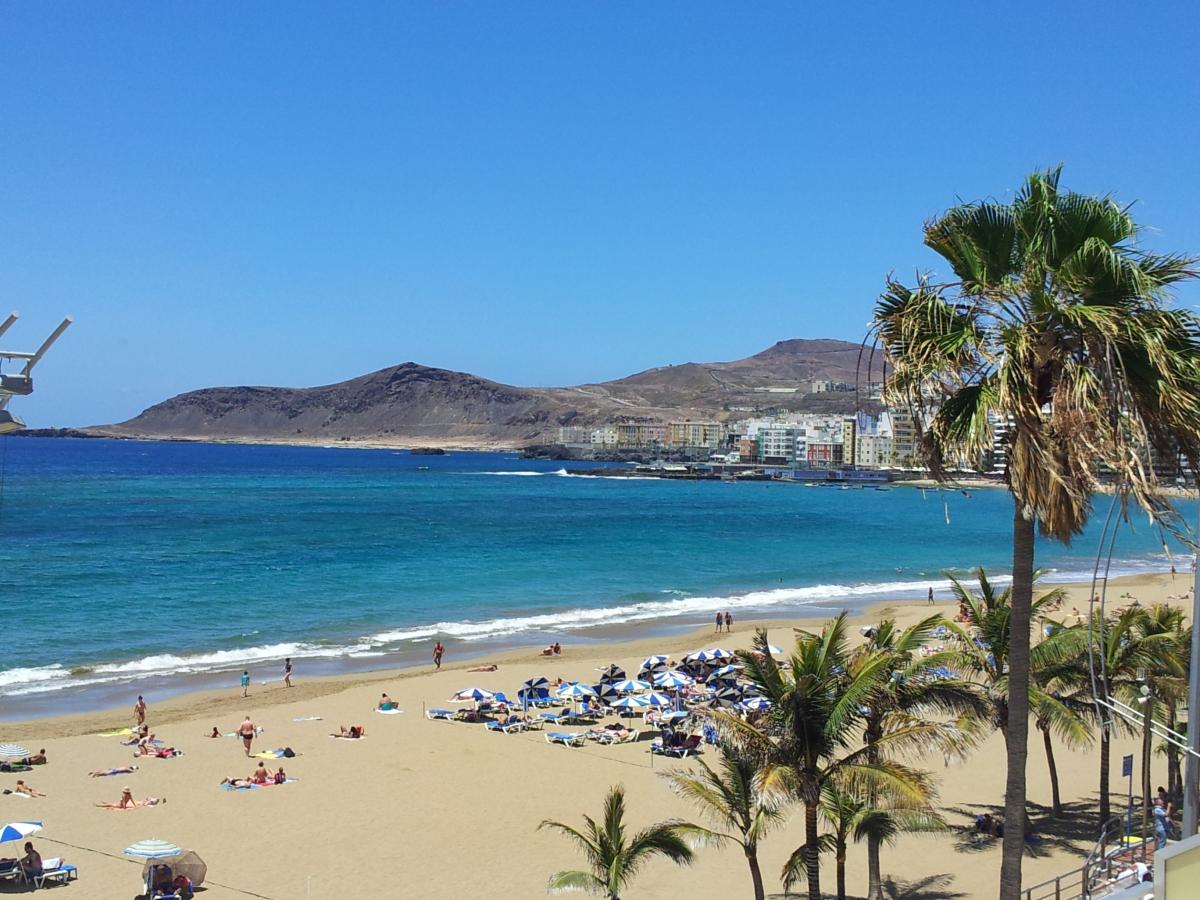 ---
Location N° 2 – EVENING MILONGAS REAL CLUB NÁUTICO DE GRAN CANARIA
All evening milongas (that means from Monday to Sunday) will take place in the main hall of the Real Club Náutico de Gran Canaria, fitted out with wooden floor.
Saloon with wooden floor where all night Milongas will take place (from Monday to Sunday).
Address: León y Castillo 308, 35006 Las Palmas de Gran Canaria.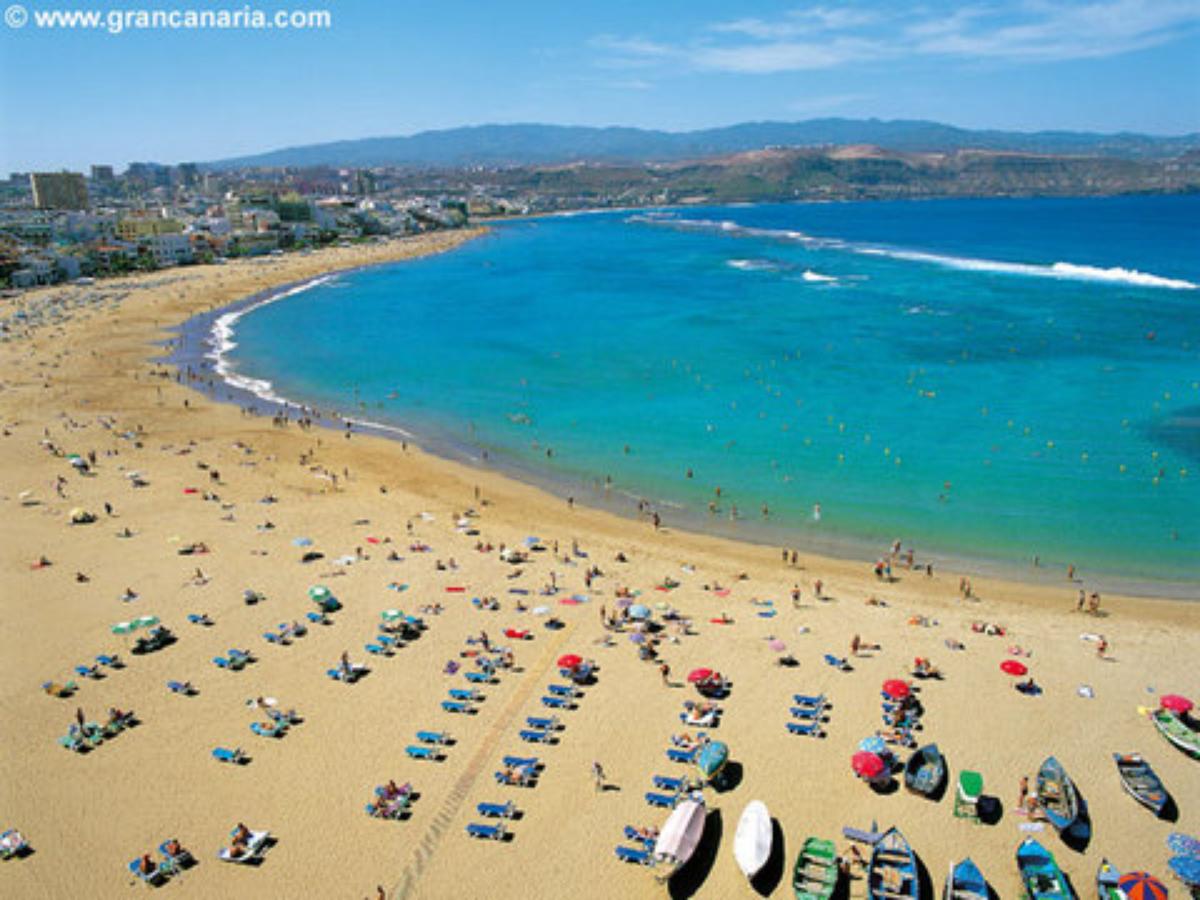 ---
---
From Playa de las Canteras area (Location Nº 1) up to Club Náutico (Location Nº 2) the distance is 1,3 km. We advise you to take cabs to move from one another. At the cost of around 4 euros, cabs will take you up to the milonga entrance door.