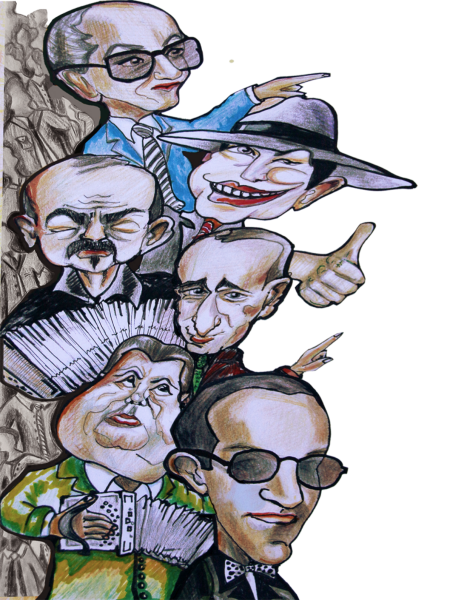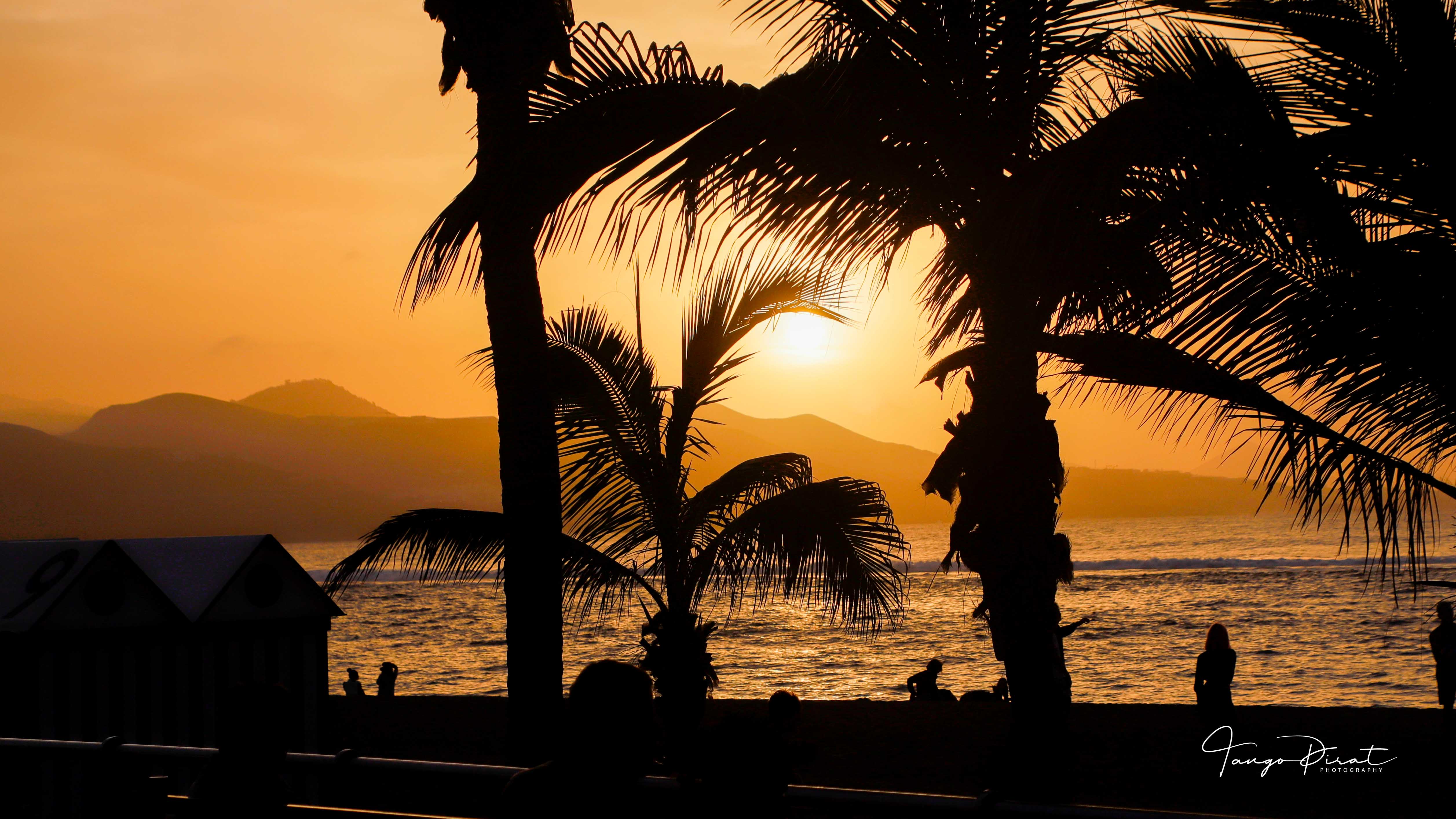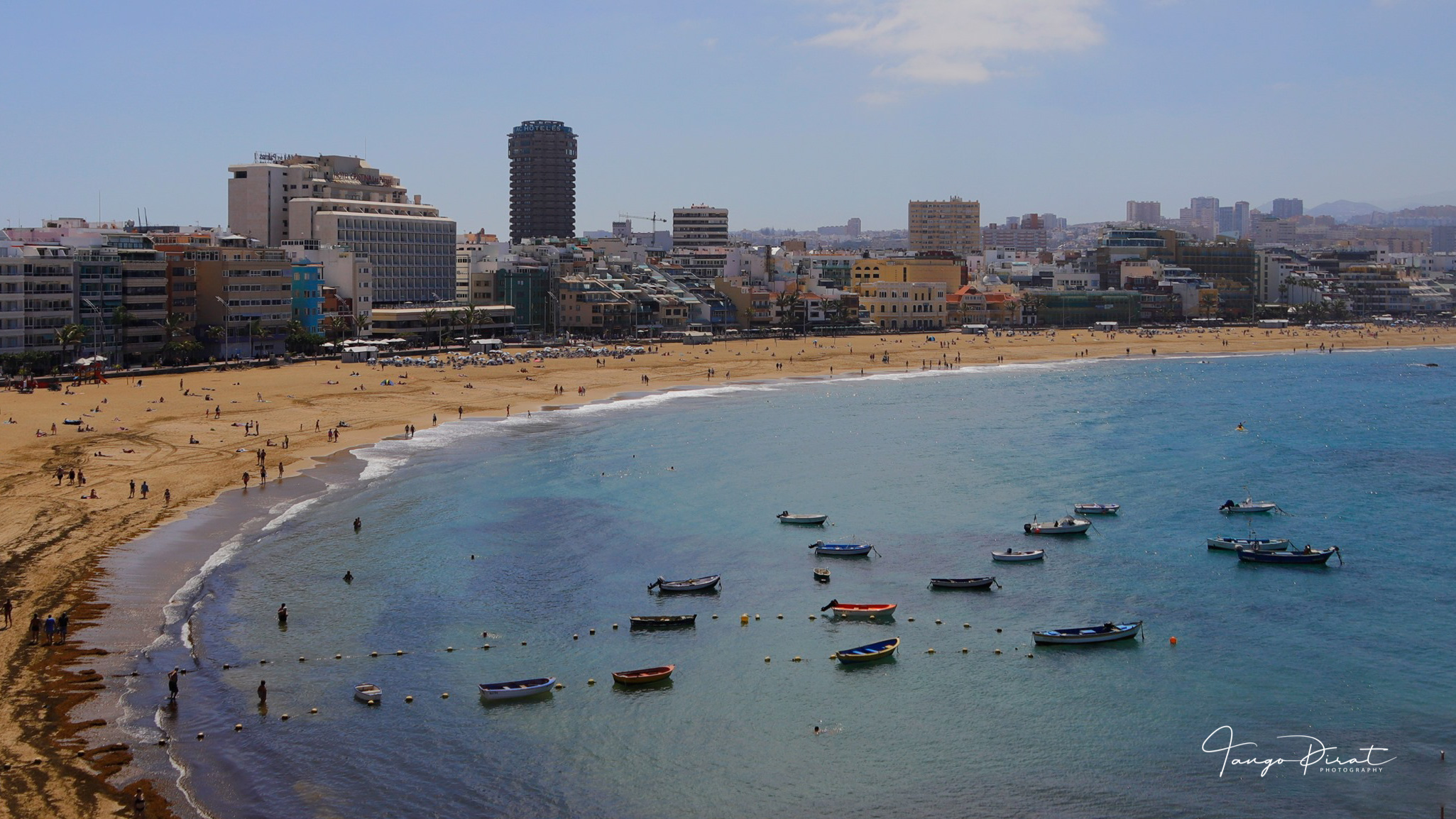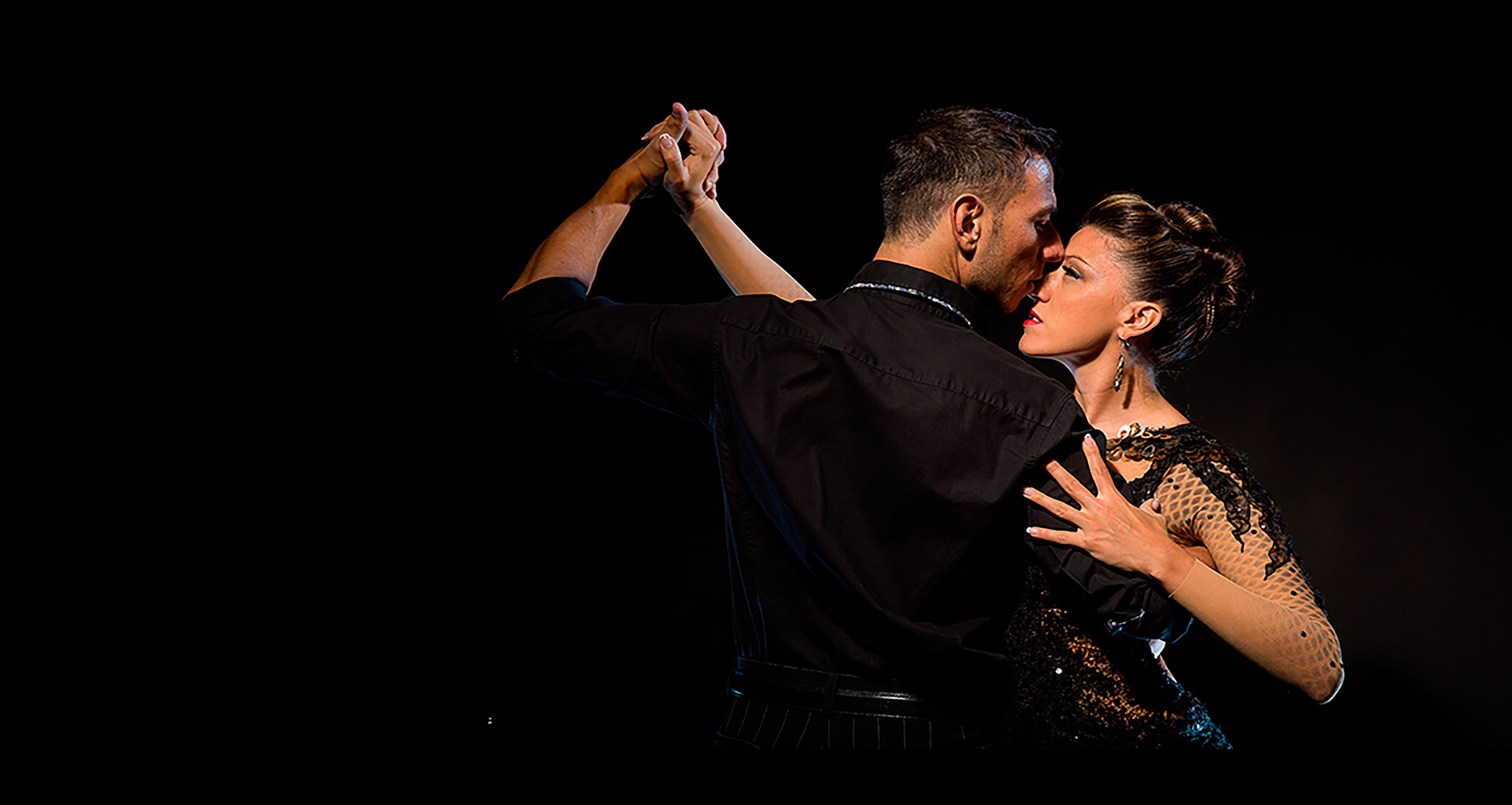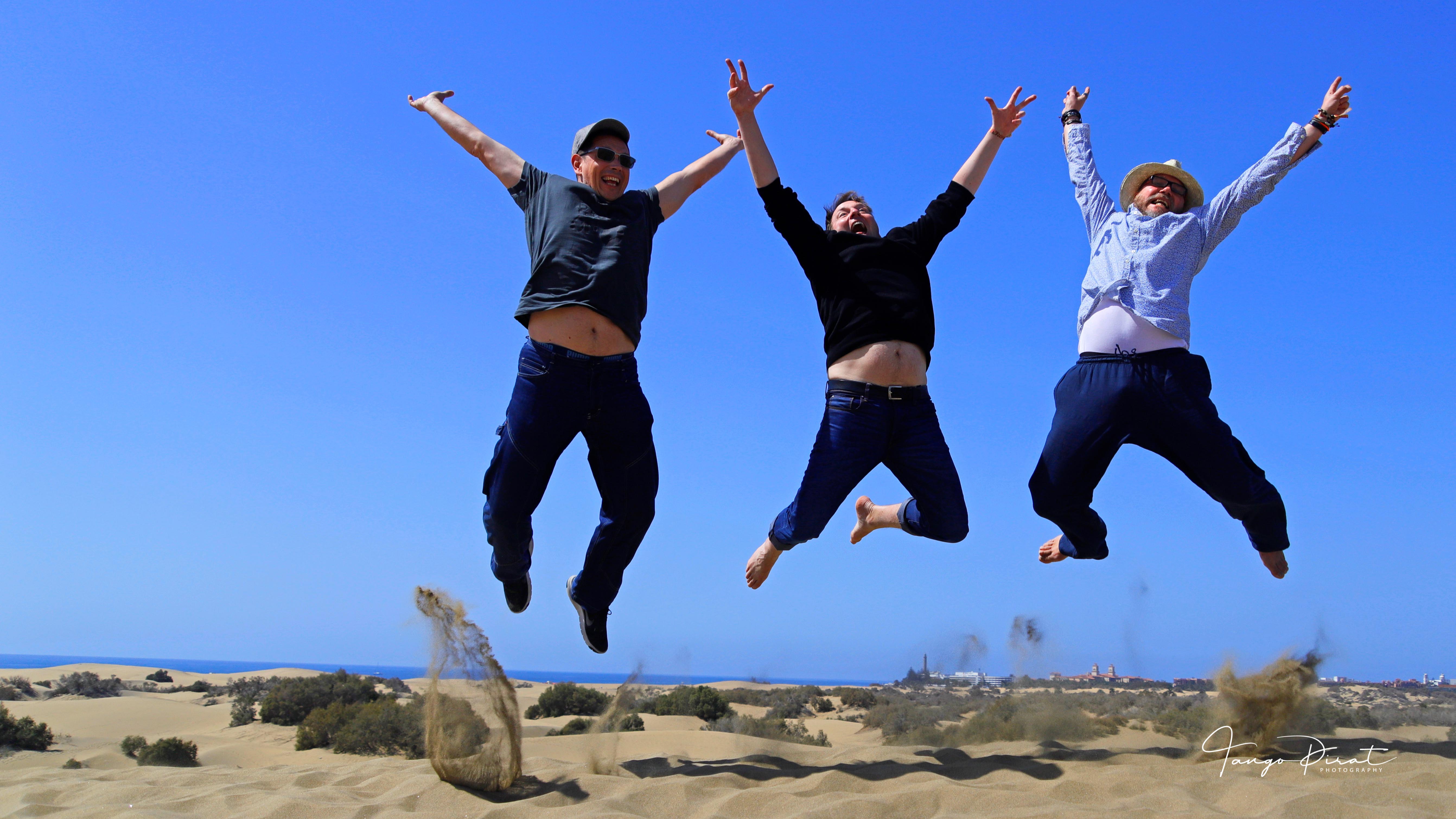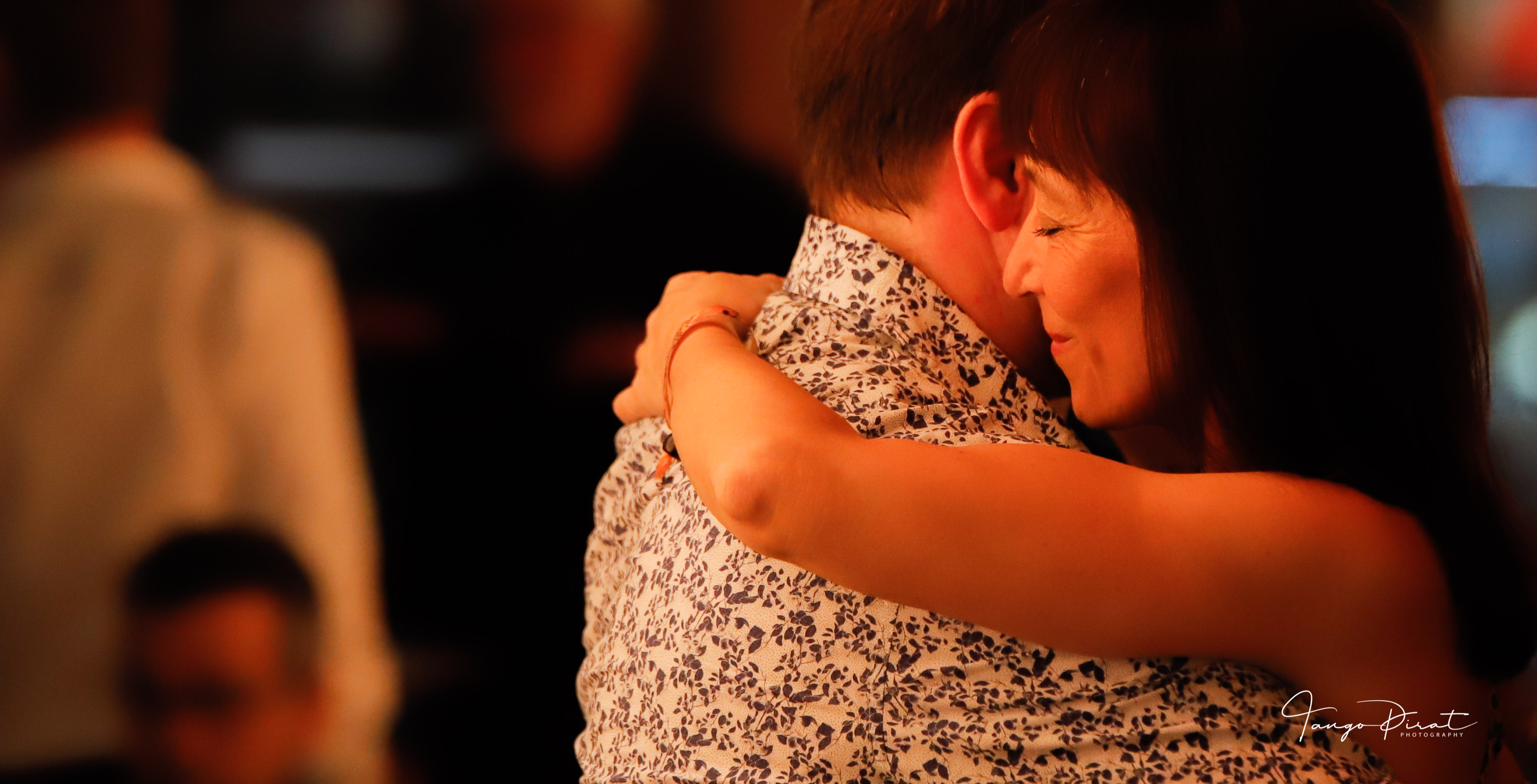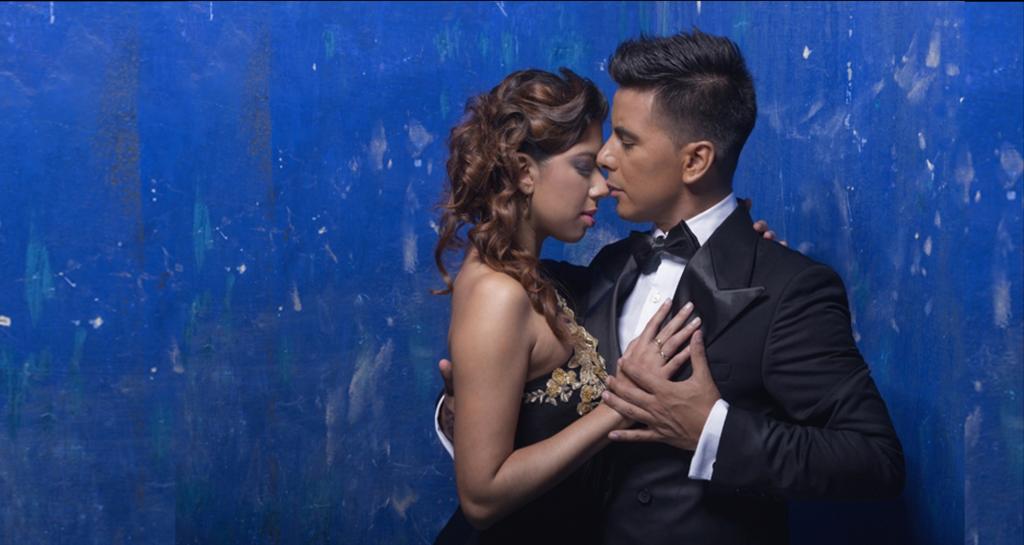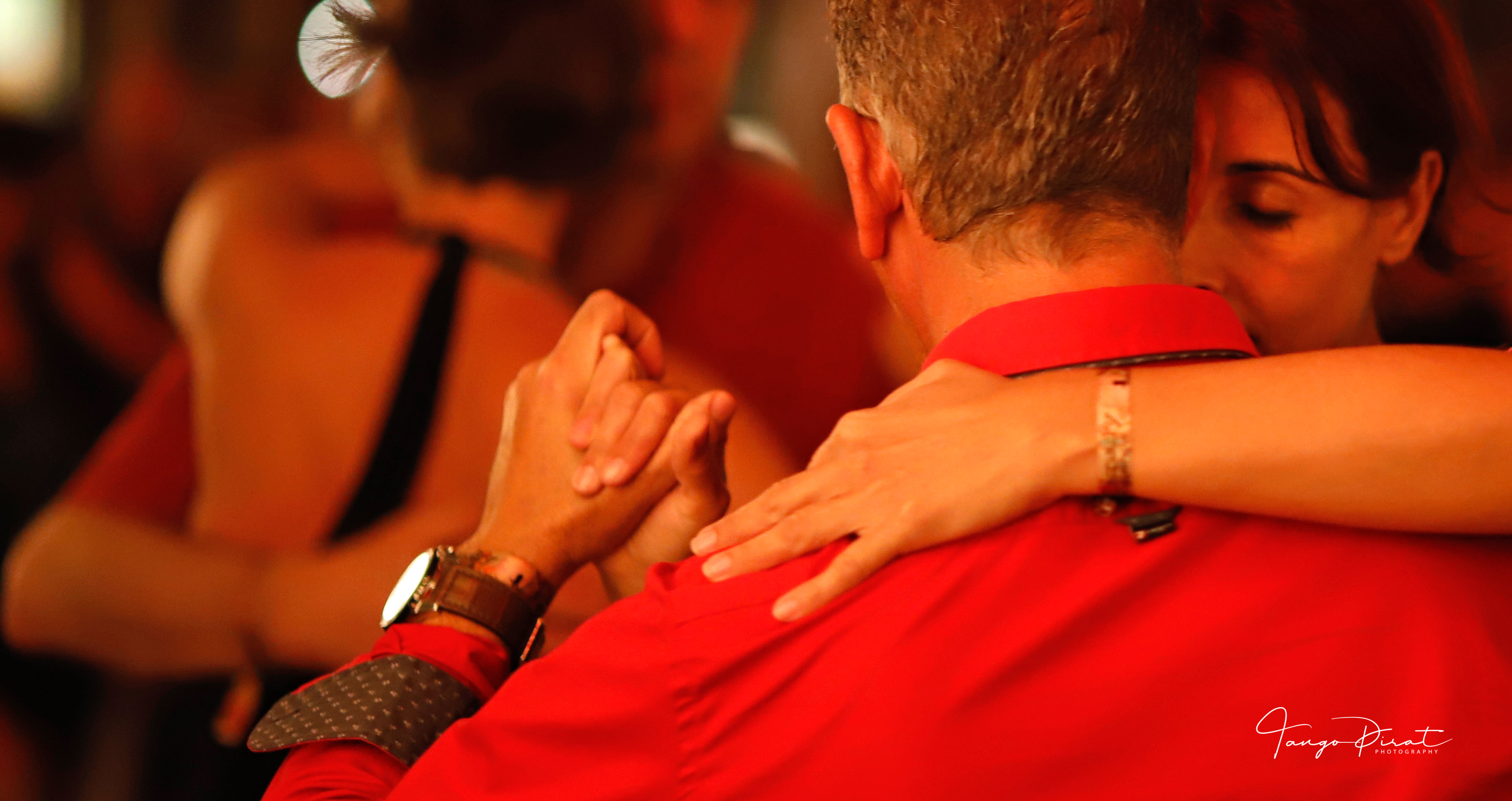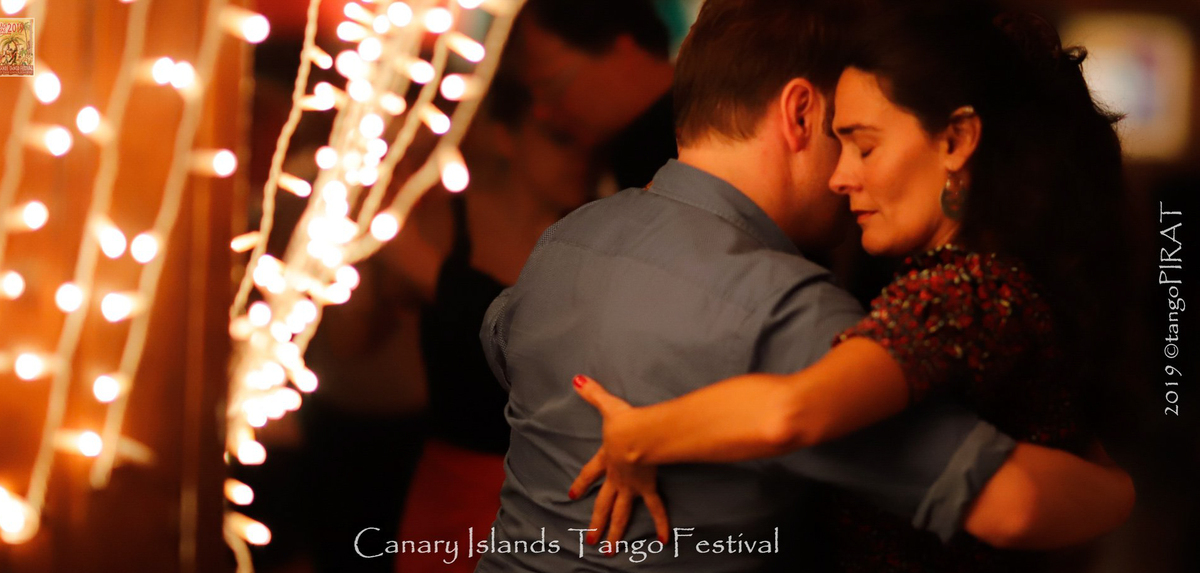 WE ARE WAITING FOR YOU AT 8ª EDITION OF THE CANARY ISLANDS TANGO FESTIVAL!!!
From the March 6th to March 12th, 2023
Las Palmas de Gran Canaria
---
Our Festival gathers tangueros from all sites of Europe in one of the best places in order to enjoy a WARM WINTER
An overbooked week of indoor and outdoor Milongas, Workshops, Excursions and too many others lovely activities that make it a HAPPY, CLOSE AND FAMILIAR FESTIVAL
LIMITED PLACES - REGISTRATION IN COUPLES
7 DAYS FULL OF TANGO
---
BE A PART OF THIS EXPERIENCE!!!
Un Abrazo Tanguero, AD&DA

---