EXTRA ACTIVITIES
---
Guided tour into the interior of the island - typical canarian lunch and milonga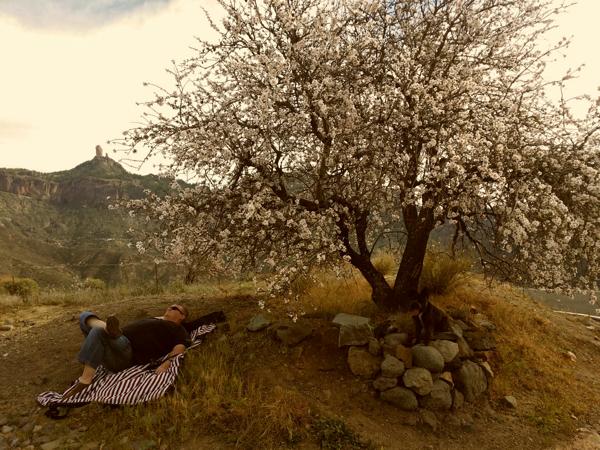 On Wednesday, 8th we will have a tour along the north of the island. This time we will go to the Agaete. We will visit a coffee plantation, we'll do a wine tasting and have lunch in a typical Canarian restaurant by the beach.
10:15:

Departure - Hotel Reina Isabel parking

14:00:

Lunch and Milonga

18:30:

Arrival at Reina Isabel Hotel
Price per person: 50€ (private bus, excursion, tasting of Canarian wines, lunch and milonga)
---
MOJITO PARTY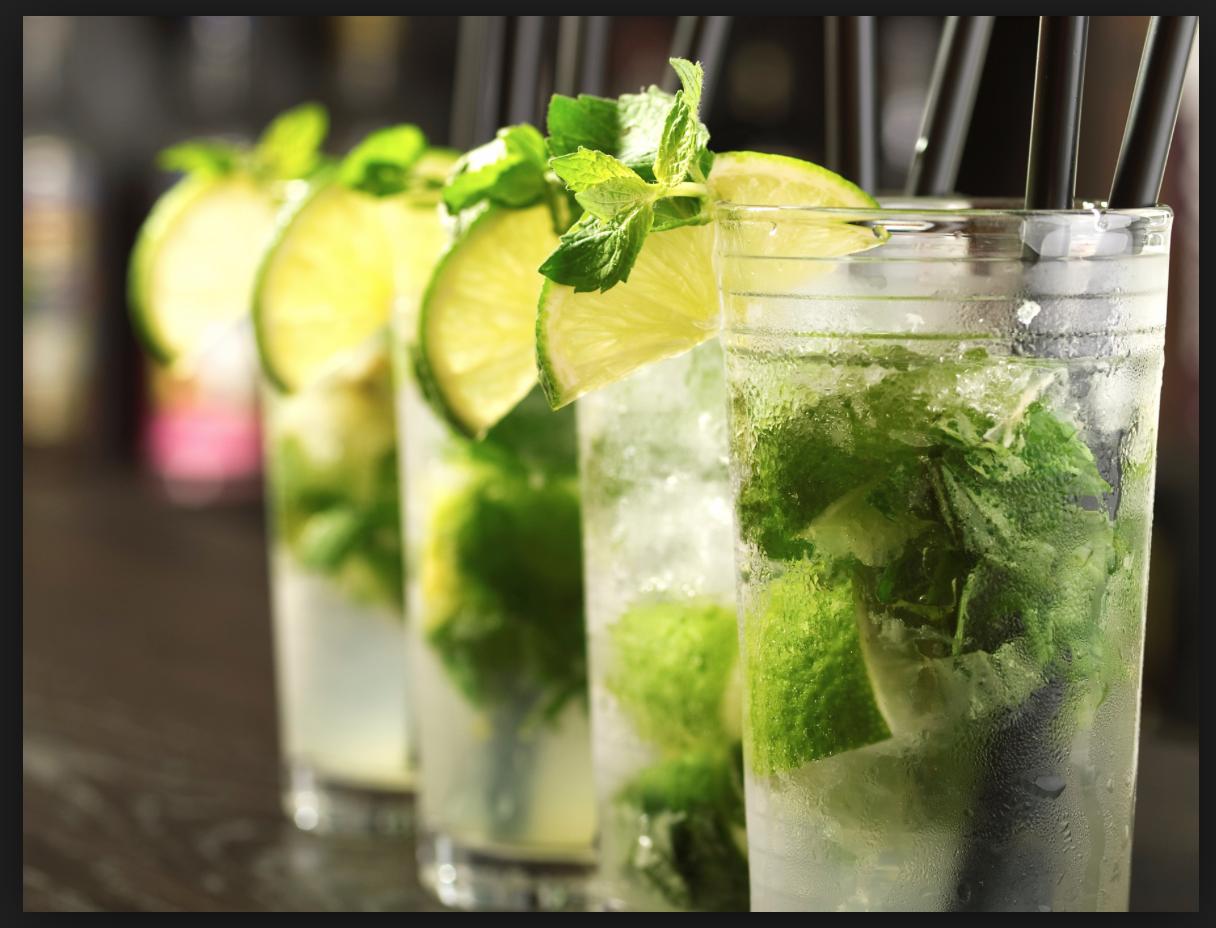 After the Milonga of sunset on Friday, March 1Oth, we will enjoy some mojitos dancing the best CUBAN SALSA!!!
Reina Isabel Hotel
Baldaquino Hall
Calle Alfredo L Jones, 40
---
MILONGA 'STUDIO 54'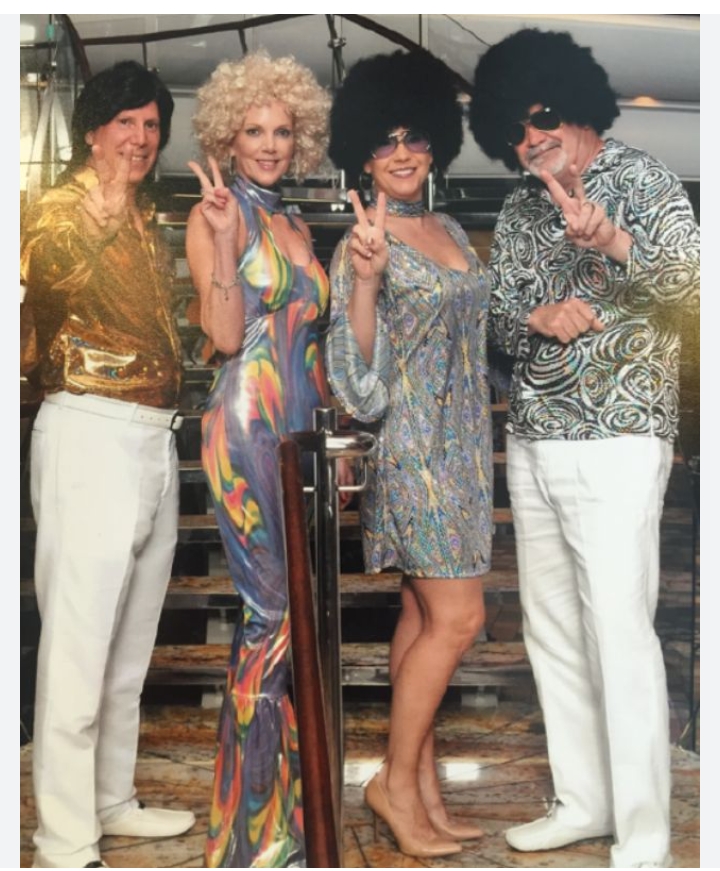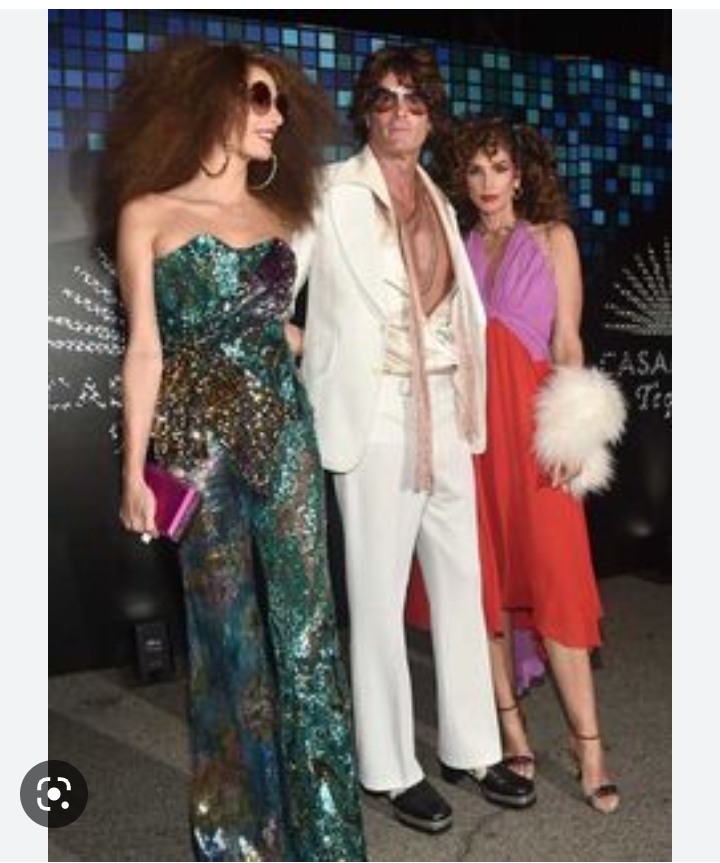 Joining the festivities of the Carnival we encourage participants to come CHARACTERIZED. The slogan is 'STUDIO 54' DISCO/POP. The important thing is to have fun! It is not mandatory.
Club Nautico
Calle Leon y Castillo 308, 35008, Las Palmas de Gran Canaria